14 Young Leaders and 4 Coaches attended Gemini Gymnastics Club for a day of Young Leadership training which saw some YL take part in the "Intro to Coaching" module, which will help towards their YL awards, which BG have recently revamped. It will also help the club when they do their volunteering helping in the Community Classes.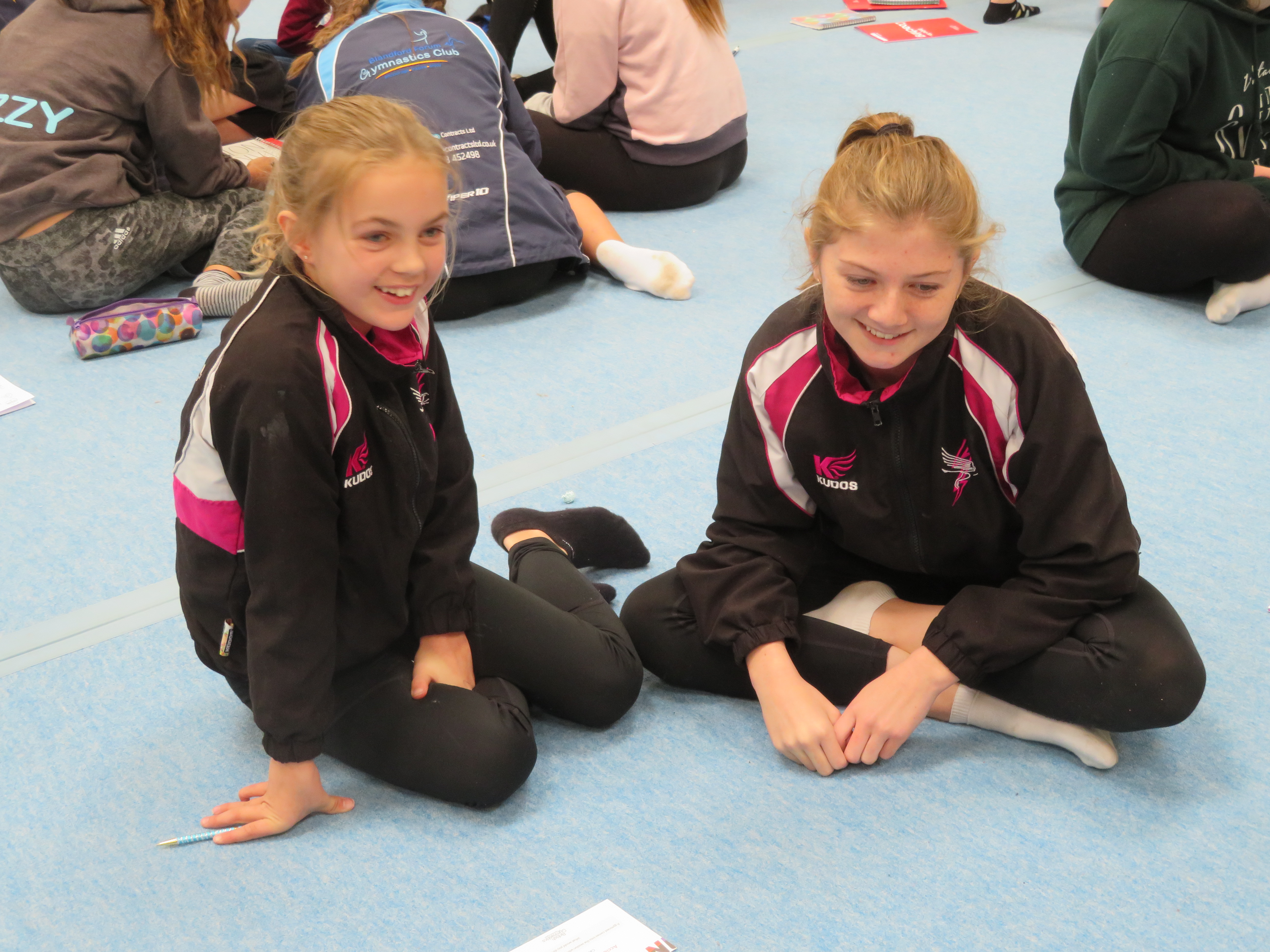 Other older Young Leaders and coaches took part in two courses, one on Safeguarding, which covered general safeguarding, how it effects clubs, coaches and gynasts, the roll of the Welfare Officer within Clubs and the issue of Social Media.
After this the Young Leaders looked at "Body Image", very much an issue for young teenagers of today.